Are you interested in new homes in Mexico Beach, Port St Joe, or Gulf County, Florida?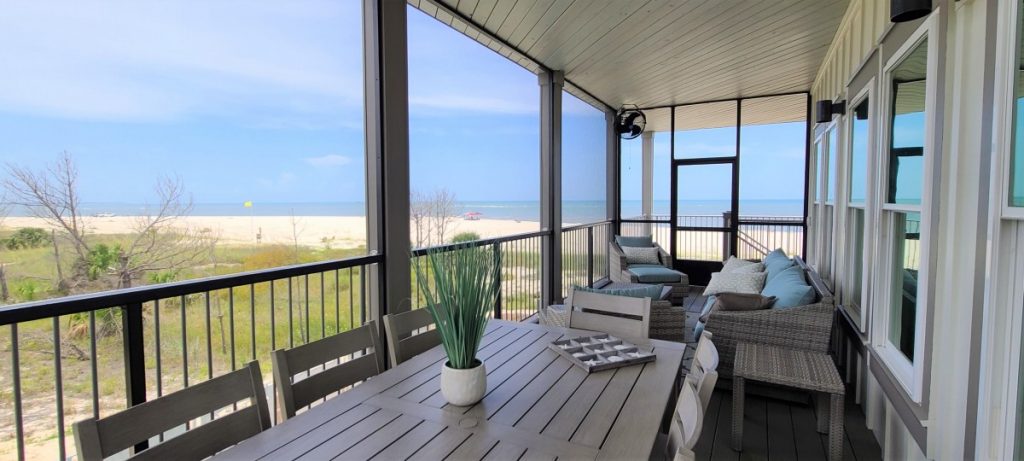 If you are ready to find a home builder, these are some questions you might want to ask.
How many homes have you built in Mexico Beach and Port St Joe?
How many years have you been in business?
What sort of new home warranty do you offer?
Are licensed and insured?
Are you a local company?
Can I get references from previous home buyers?
Can I provide my own floorplan, or do you build only from existing floorplans?
What types of features are standard in the homes you build; what are the upgrade options?
When and how will the final cost of my new home be determined?
Who will I contact if I have any questions while my home is being built?
Will you address any matters that need to be corrected or finalized before construction is complete?
Can I see a project you are currently working on?
Can you explain how you handle inspections and the final walk-through?
Do all decisions need to be finalized before construction begins?
Do your new construction homes have energy-saving features?
How long will it take to build my Gulf County home?
There are many factors to consider when choosing a Gulf County/Mexico Beach/Port St Joe home builder. This isn't a comprehensive list of home construction questions, but it is a pretty good place start.
New Home Builders
We offer new homes, home construction, residential and commercial construction in Mexico Beach, Port St Joe, and Gulf County, FL.
We would love to discuss your home construction with you! Please contact us in Port St Joe, FL.