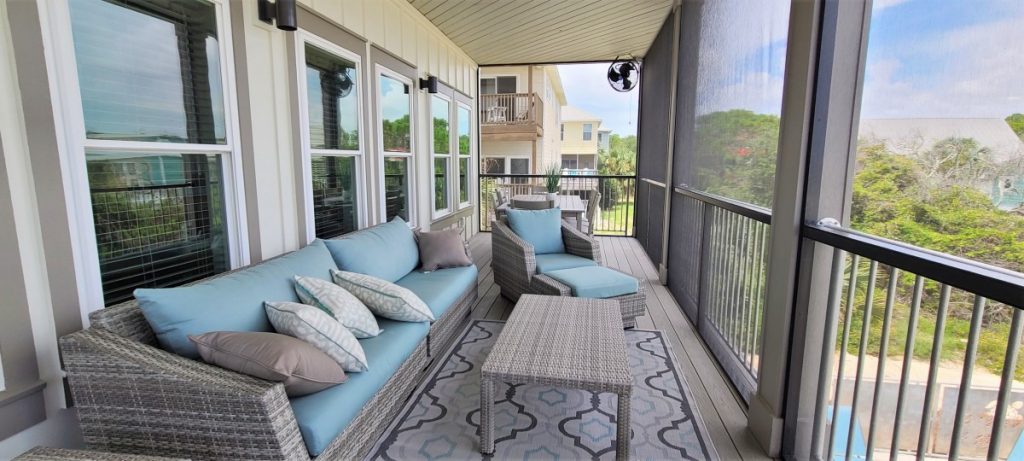 Are you looking for a new home in Port St Joe, Florida? Have you thought about getting a custom-built home?
5 benefits of a custom home:
1. You choose the lot.
You can choose the Port St Joe lot that the new house will sit on. So, your new home will be in the perfect location for you.
2. Customization and personal expression.
With a custom home, you can choose the finishes and the floor plan. Because of this, you can create a home tailored to your preferences and needs. Your new custom home will reflect who you are.

3. Quality of the materials.
You can also choose the materials used to build the new home construction. With high-quality materials, the home will last for many years to come.

4. Energy efficiency $$$.
New homes are energy efficient–more so than older homes. Over the home lifetime, you will save money on your energy bills.

5. New Home Warranty.
Custom homes usually come with a warranty. This can also save you money.
If you are looking for a new home in Port St Joe, FL, a custom-built home is a fantastic option. With so many benefits, it's no wonder they are becoming so popular. We would love to discuss your new Gulf County, FL, home construction project with you.